PARANORMAL ROMANCE by Amanda Ashley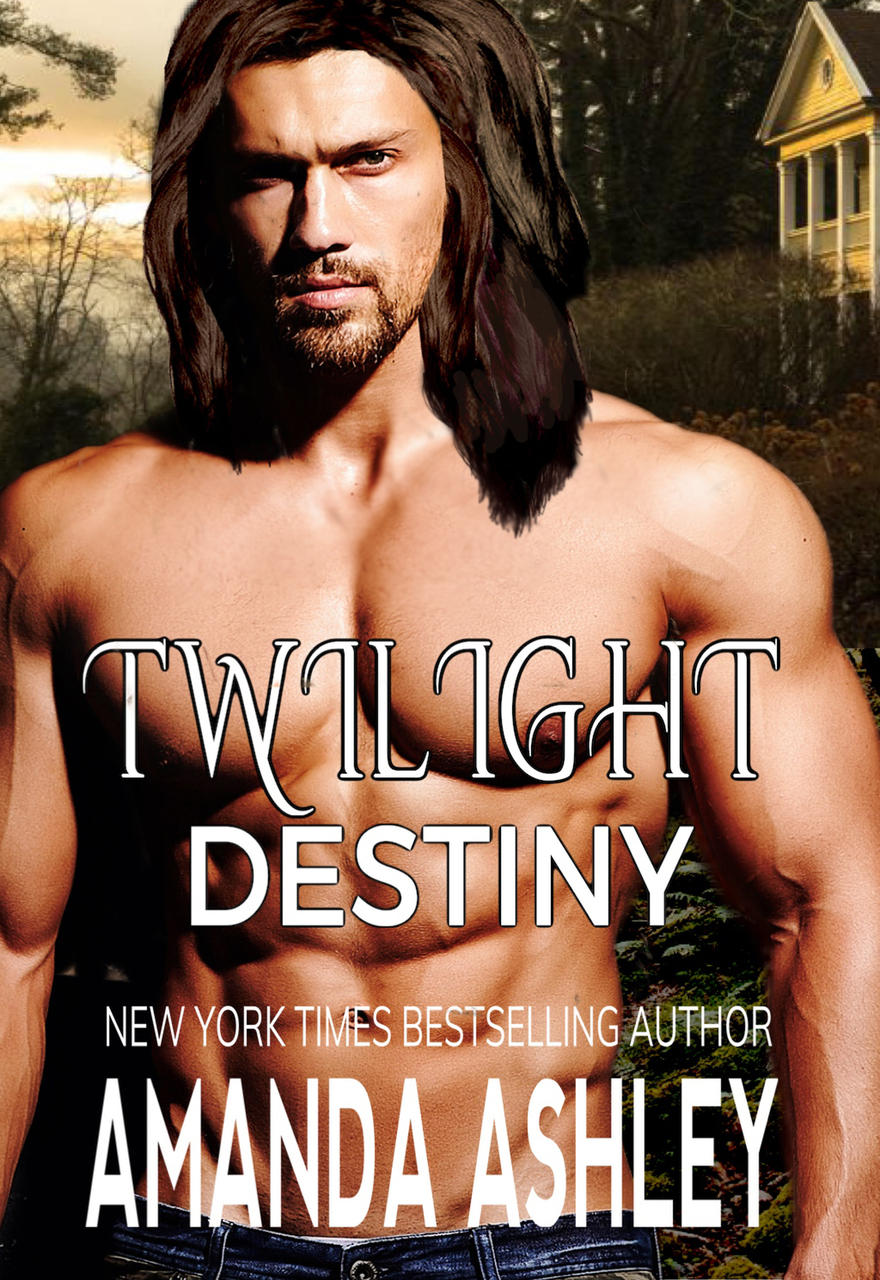 Rosa Ravenwood wants to be a vampire. One of her older brothers and her younger sister are both vampires, and she doesn't understand why they didn't want her to be one, too. When her family goes on vacation, Rosa stays behind. Determined to find a vampire who will turn her, she goes to Morgan Creek to see Rylan Saintcrow, an old family friend. To her surprise, Saintcrow refuses to turn her, but he introduces her to insanely handsome Jason Kincaid.
Jason is another powerful vampire, but one who is seriously lacking in the art of self-control. The harder he falls for Rosa, the harder it is for him to resist the siren call of her blood. Rosa is falling for Jason, too, but can she trust him to leave the final decision about becoming a vampire to her, or will he steal her life in a fit of uncontrolled passion?
Soon, Rosa has bigger problems. Caught up in a war between Jason and an evil necromancer determined to see Jason dead, what started out as a lark quickly turns lethal. Rosa is drawn deeper and deeper into a battle not only for her own life, but for that of the vampire she loves.

Books by Amanda Ashley
In the Dark of the Night
Surrender the Dawn
Seasons of the Night
Embrace the Night
Deeper Than the Night
Sunlight Moonlight
A Darker Dream
Midnight Embrace
A Whisper of Eternity
The Captive
Dead Sexy
Immortal Sins
Sunlight
Moonlight
His Dark Embrace
Beneath a Midnight Moon
Desire the Night
The Captive
Beauty's Beast
A Fire in the Blood
Secrets in the Night

THE CHILDREN OF THE NIGHT SERIES
Night's Kiss Bk 1
Night's Touch Bk 2
Night's Master Bk 3
Night's Pleasure Bk 4
Night's Mistress Bk 5
Night's Promise Bk 6
Night's Surrender Bk 7
Night's Illusion Bk 8


THE MORGAN CREEK SERIES
As Twilight Falls Bk 1
Twilight Dreams Bk 2
Twilight Desires Bk 3
Twilight Destiny Bk 4 - 2023
THE EVERLASTING SERIES
Everlasting Kiss Bk 1
Eeverlasting Desire Bk 2
Everlasting Embrace Bk 3


THE BOUND SERIES
Bound by Night Bk 1
Bound by Blood Bk 2

THE BRYNN TOR SERIES
Donovan's Woman Bk 1
Quinn's Lady Bk 2
Quinn's Revenge Bk 3


CONNECTED BOOKS
Shades of Gray Bk 1
After Sundown Bk 2
Desire After Dark Bk 3
Dead Perfect Bk 1
Dark of the Moon Bk 2


eBOOKS

Beneath a Midnight Moon
The Music of the Night
Masquerade
Midnight and Moonlight
Maiden's Song
Jessie's Girl
Sandy's Angel