SILOUETTE ROMANCES/
Every Inch a Cowboy/
Callie's Cowboy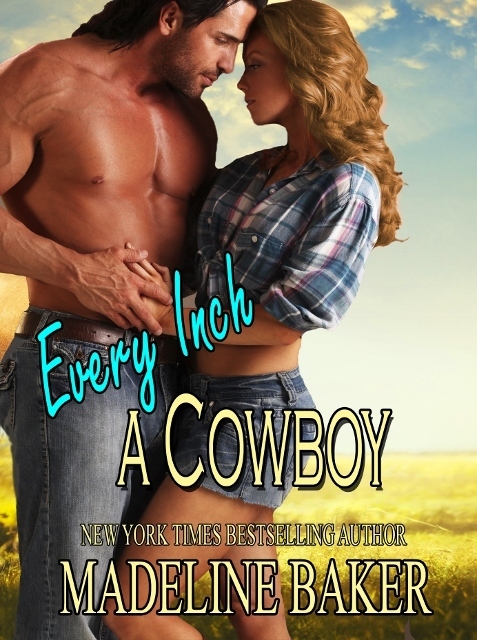 SHE'D NEVER TRUST A MAN AGAIN…

And all Dana Westlake wanted was to be left alone to mend her broken heart. Then one stormy night, a wounded cowboy appeared on her doorstep. And though Dana tried to protect her emotions while she nursed Chay Lone Elk's wounds, she couldn't stop her pulse from racing at his touch, or her heart from melting.

Chay's wild days on the rodeo circuit were behind him. Now the brooding bachelor lived for one thing - the Montana ranch that would one day be his. But wen city-girl Dana treated him with her tender care, Chay realized exactly what he'd been missing - the love of a good woman…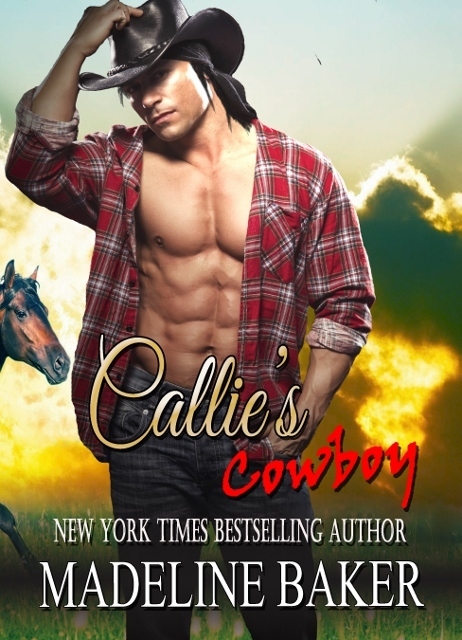 He was gorgeous...from his cutoff tee and skintight jeans down to his scuffed boots. She's only dared to sneak a peek. Then, with a knowing wink and a roguish grin, the sexy cowboy was gone. Callie Walker figured she must have been hallucinating. But when she took a wrong turn on a dark country road, she awoke in her car to see him rapping on her window.
Cade Kills Thunder had no idea what city-girl Callie was doing in rugged country like Montana. One thing was clear. he couldn't leave her out there. But bringing her back to his ranch was asking for trouble. Especially since he suspected that the irresistible redhead was more than capable of changing his not-the-marrying-kind lifestyle...for good!
# # #
WeWriteRomance.com said:
This novel made me cry and laugh with joy. It really put me thru all the emotions.
It is a must read for all the romantics out there.